YOUR TRUSTED LAPEL PIN MAKER
If you need custom-designed lapel pins,
Cooperstown Pins
, Baseball Trading Pins, World Series Pins, Sports Pins for your event or Custom designed Pins for your next Corporate event. The Pin Creator helps with, and design work, ideas, and your lapel pins needs. We will do everything we can to meet your in-hands and the deadline date you need. You will see why we are the "
BEST"
at this than any other company.
Any Team when placing an order of a minimum of 1000 pins at 2" inch size or larger will Get a FREE 3' x 6' Banner and 100 Special Gold metal 2" inch pins also at no Additional charge.
With each order of custom enamel lapel pins, you will receive
FREE artwork and full-color proof of your design
FREE mold/plate fee (a $75.00 value)
FREE standard shipping of custom lapel pins, coins, etc
14 to 16 working days for STANDARD delivery (Sat. & Sun. are not working days)
REPEAT customer discount! We want your repeat business.
Find a better price? Let US do something about it!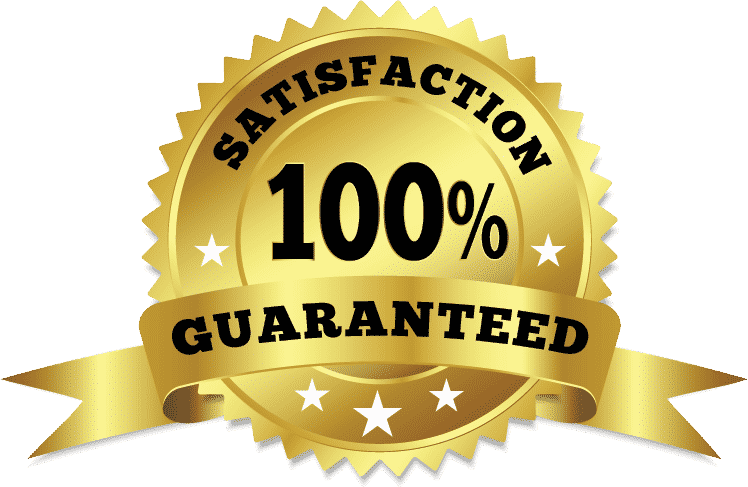 Lapel Pin Galleries
If your looking for custom
lapel pins for corporate events
, trade shows, educational events, sport events, our team of experienced pin makers can help make your lapel pins a reality. Preview our Lapel Pin Galleries for your custom pin needs.
The Pin Creator
Whether you need 
Hockey Trading Pins
for your league tournaments, custom designed corporate pins for your next corporate award ceremony, or 
Craft Beer Pins
for your Craft Brewery, The Pin Creator is here to help you with all of your needs.
Our team of expert pin creators and professional designers have spent years making our process as quick, easy, and simple as possible, from quote to delivery. We do this because our dedication to providing our customers with the best possible experience goes beyond just making great, high quality pins.
Important NOTE: May 28th – July 31st is peak season for trading pins. Due to a high volume of orders, please make sure to get your product order in As Soon As Possible to ensure your pins arrive to your destination with plenty of time to spare. During this high volume season, orders may take up to an additional week to process.
Happy pin trading!
Why Choose The Pin Creator
We have been the trusted Custom Pin source for Corporations, Baseball Teams, Hockey Teams, and the goto source for the most unique, well designed Cooperstown Pins for over 30+ years. Our professional designers know how to bring your custom pin design to life. Click here to see Gallery of trading pins Artists work.
Quick Quote Response
Our quick quote response time enables faster service, faster orders and quicker deliveries.
Fast Turn Around
Completely proactive business expertise and for custom shapes – Production Time will be 14-16 Working Days After Approved Artwork. 14 to 16 days is standard shipping and expedited shipping will be extra .
Custom Designs
Compelling custom lapel pin designs with dynamic details creates the perfect custom lapel pin that builds a buzz around your event, business, or sport team. Our visionary professional artists are experts in creating custom pins designs.
Optional Embellishments
We offer optional embellishments that can be strategically placed to draw attention to or highlight detail on your custom pin. Our experienced sales team can help guide you through these important details.
Custom Pin Sizes
We have custom pin sizes available for all our pins. Order your custom size available from 1/2 inch to 3+ inch sizes. These can quickly and efficiently create a unique promotional opportunity for corporate trade shows, educational events, trading power for sport teams and more.
Affordable Premium Lapel Pins
Completely affordable premium lapel pins for your organizational needs whether its is promotional, brand building, employment awards, recognition, trading, we are here to help create your quality pin design.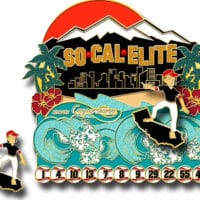 We would like to thank you for our awesome Cooperstown pins! We have been getting so many positive comments about our pins being the best looking pins the players, umpires, parents have ever seen! It is one of the most sought out pin in Cooperstown Dream Parks.
We had players waiting outside our team room waiting for pins! We had players trade jerseys and hats for our pins!!! Thank you so much!!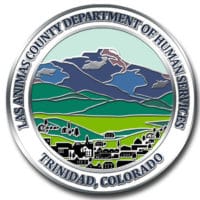 Las Animas County Department of Human Services
We received the pins today and everyone LOVES them! Thank you so much for the great work! The Director commented on how professional and well made they are.
Recent News
Catch-up on our latest news and learn about what we are doing different.