The Lowdown on Softball Trading Pins
Softball trading pins are a sports memorabilia that players and fans can collect to show their support for their favorite teams.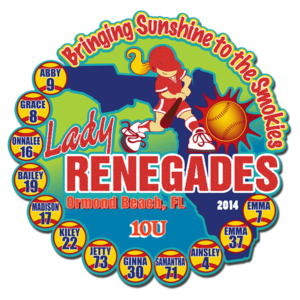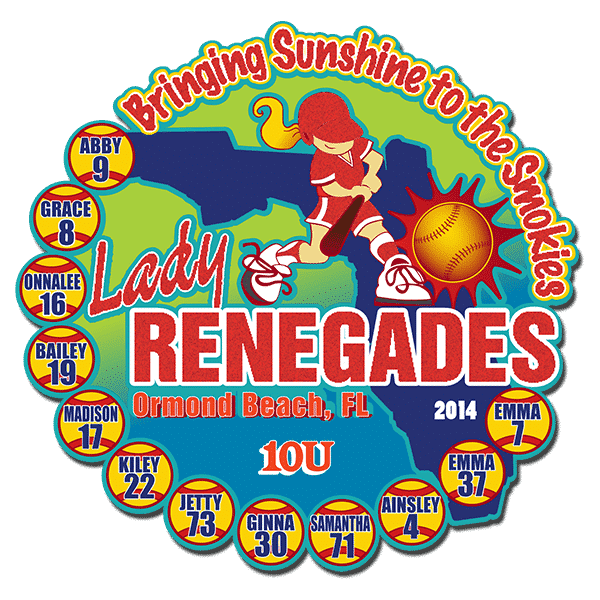 You'll find fans and players alike sporting pins in support of their favorite team, especially at big events like Cooperstown or hockey tournaments. When it comes to supporting their teams, softball fans are no different! The United States Fastpitch Association (USFA) is the association responsible for holding national and World Series events for softball teams. Throughout the year, regional and state events are held for players to compete against other teams all over the country. These tournaments are exciting events for players, parents and fans, and what better way to commemorate than with custom softball trading pins? Players and fans can find and trade pins from different years, events, locations and teams all over the country. In some cases, you can even purchase pins directly from the team to jump-start your collection!
Why Trade?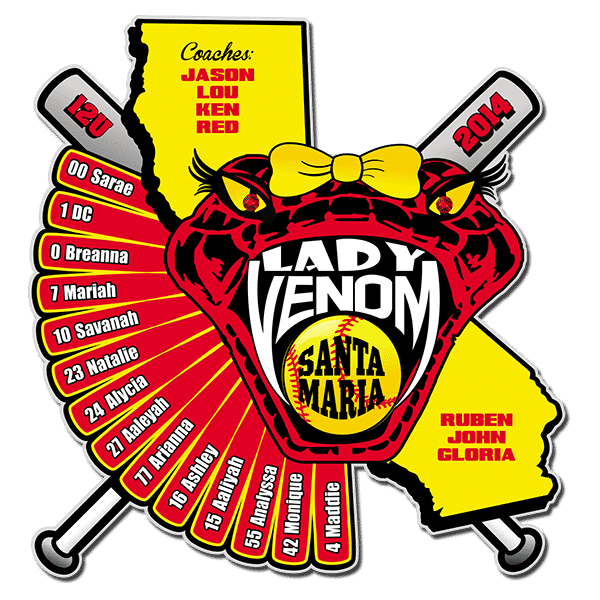 Trading pins add another level to the excitement and fun of the game for players and fans of all ages. While it also gives players the opportunity to build their own pin collections, trading encourages players to interact with one another and members from other teams, allowing them to meet other players from different cities, states and sometimes, even different countries around the world.  Not only is it a fun activity to fill the downtown between games, but it can also help to foster better sportsmanship between teams, as the players interact and get to know one another.
How Else Can You Support Your Team?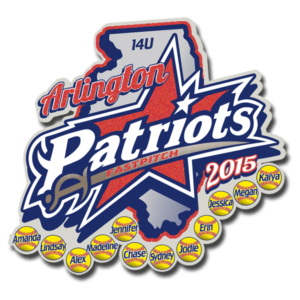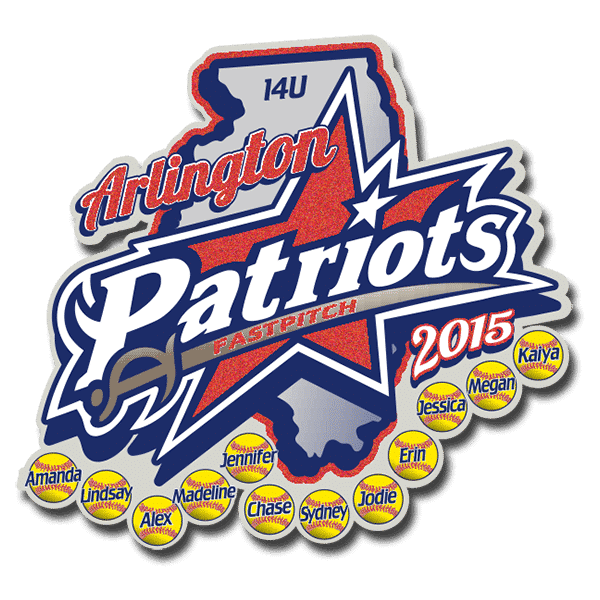 Deciding which style and type of pin is best for your team, is affected by several different factors:
 1.  Will the pin be traded by players for the normal season or another type of special event, like large tournament?
2.  How much detail will be included on the pin.  This helps determine which style of pin is best for your design.
3.  Are you playing a tournament?  If so, teams want to include additional details such as the name of the location it was held, year, and text stating the name of the tournament.
We offer a variety of styles to fit your design perfectly and work with you to create the look and feel you've envisioned for your softball trading pins.
You can also order additional novelty items such as  custom coins, keychains and lanyards that celebrate your favorite softball team! Looking for something even more attention-grabbing? How about bringing a custom banner to the tournament highlighting the team's name and logo? We can help you with that as well!
---
Before you head to your next tournament, make sure you order your team's softball trading pins with The Pin Creator, your one-stop destination for the best quality, most unique pins in the market. Happy Trading!